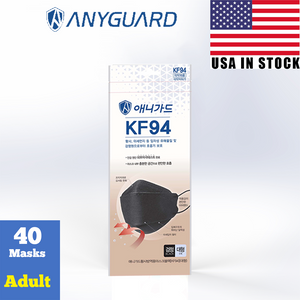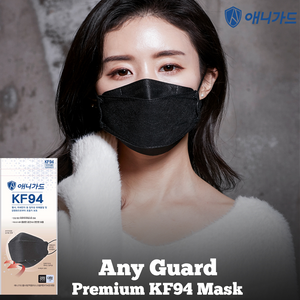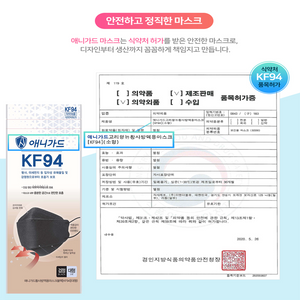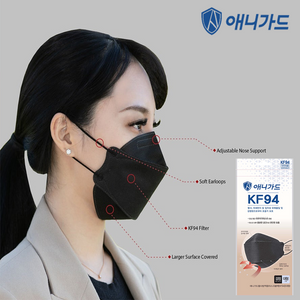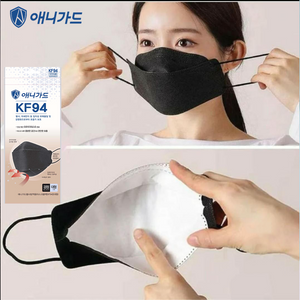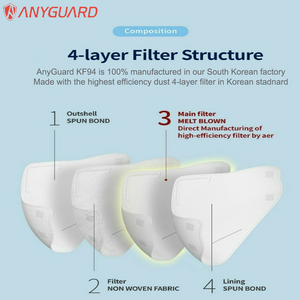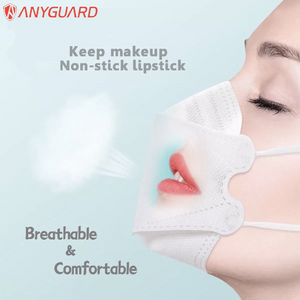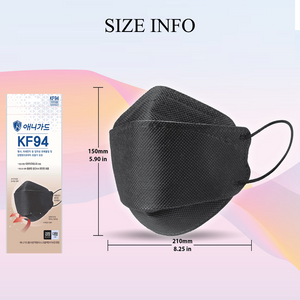 Good, but not pefect
I love these KF94 masks, but I wish I had realized that the ear loops weren't adjustable before I ordered so many of them. It isn't a problem to tie them, but I prefer being able to adjust them. Also, the masks sit a little higher on my nose which means they are right beneath my lower eyelids. It's closer to my eyes than other, similar masks which felt like they sealed securely sat which isn't ideal. Neither are deal breakers and otherwise, they're a good fit and seal! I've only worn them a few times briefly, so I cannot comment on how well they hold up after repeated use.
Wendy
I love these masks — they're the only ones i use!
Great masks
Purchased two sizes. Adult and Children's. Both fit well and are very comfortable. There was a small mix up on shipping, but I phoned customer service they were great. Fixed it up with no hesitation. recieved the second package a few days later.
fast delivery
Great quality. Fast delivery. A little big for my 5 year old.
---