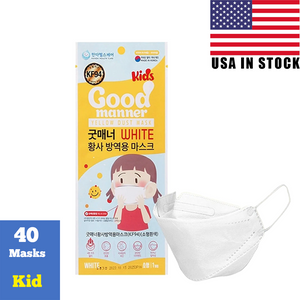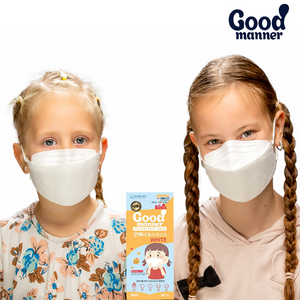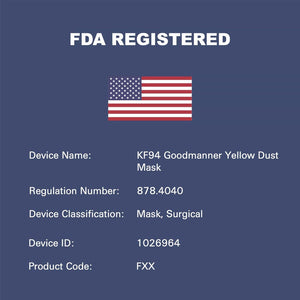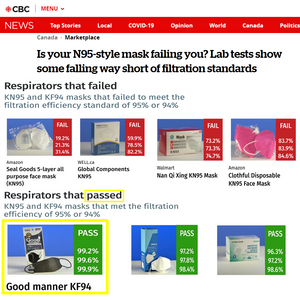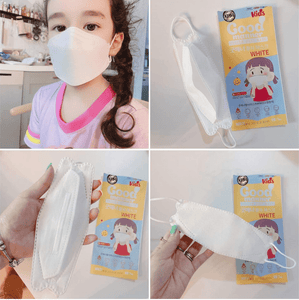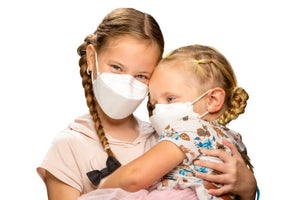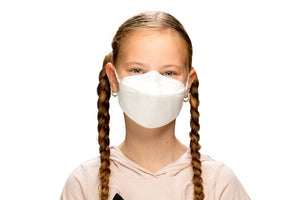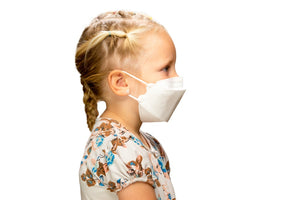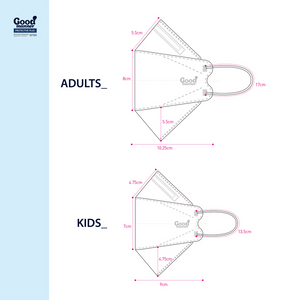 Trustful online shop to buy good masks!
I love those face mask. These are the only mask that is comfortable to wear for kids all day.
GoodManner masks does not make your ear hurts for long time wear.
Happy Purchaser
I bought these masks 4 times now. I gave some to my mom and friends and they all love them.
Good type of mask
I love this type mask I'm a person who dislikes things on my face.
Best Quality
Best quality masks I found. Comfortable and feels secure. There are no gaps.
Trusted web
Bought many times from them. No complains.
---