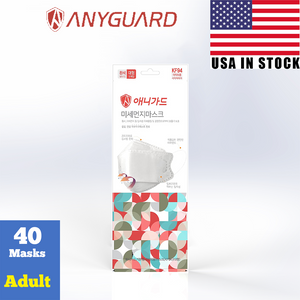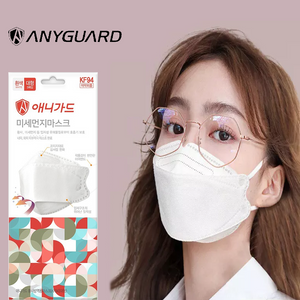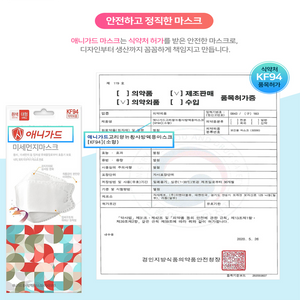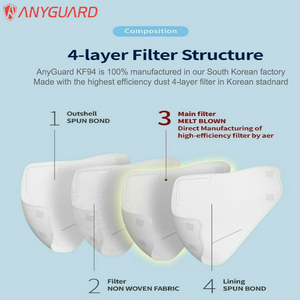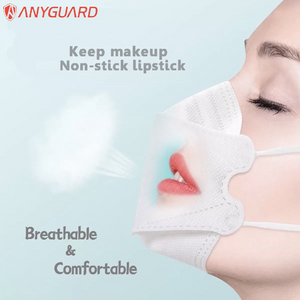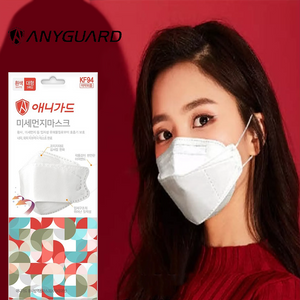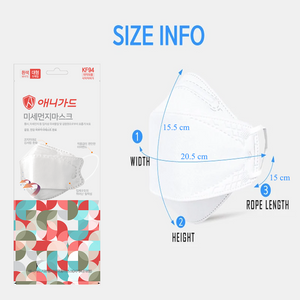 KF94
Have been using these masks in my music studio all spring. As students of all ages have come down with covid for the first or second time, we haven't. They have saved my family from becoming sick. Great service and quick turn around time for mask deliveries.
Fast free shipping and a great-fitting mask.
Super comfy mask (even behind the ears), with fast free shipping.
These adult size masks are too big for my petite wife (5'2"" 100lbs) but the kids ones fit her perfectly.
Best Mask!
I have been buying these masks since the CBC Marketplace review. Lots of room to breath. I tie a wee knot in the elastics at the end for a snug and proper fit. I feel safe and havent had any problems. Delivery is quick. I reccomend these masks to everyone that asks about them at work. Love em!
Satisfied customer.
Thank-you. I will soon be making another order.
Best mask!
I saw these masks tested on W5 as being one of the most protective masks out there. They are so comfortable that they are especially great for times when you need to wear a mask for an extended time period…like a long flight. This is my 2nd order
---