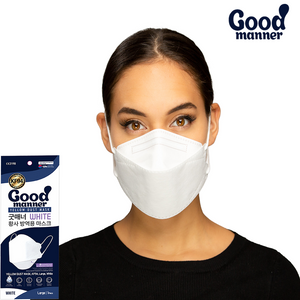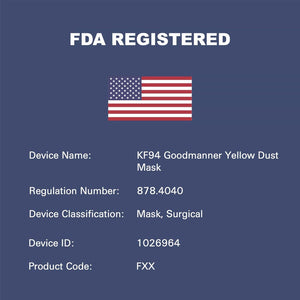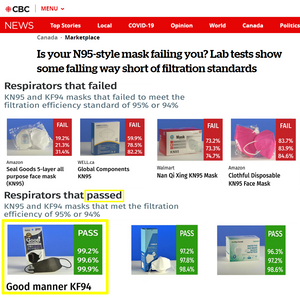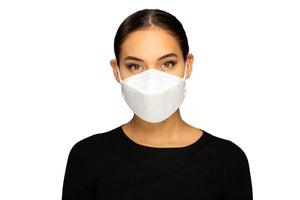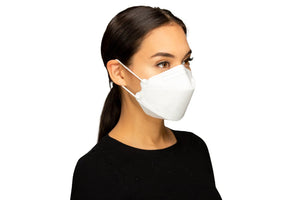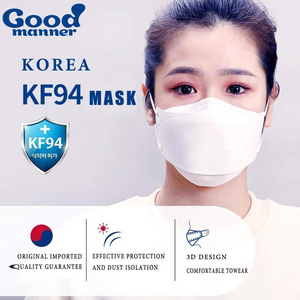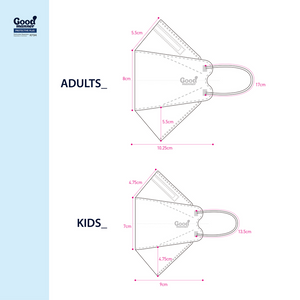 Still- even now-covid!
I really appreciated communication with the personal contact -
He was friendly and knowledgeable.
Good luck and Ari Ari!
Masks work!
They work just fine. Ive shared them with a few happy people! Thanks so much for the fast shipping.
Good with glasses
I wear glasses that fog up with other masks. But Good manner masks are tight around my nose, which reduces fogging.
Good protection
These masks create a good seal along the nose and underneath the chin and on the sides.
Good masks
I have to wear a mask for work each day (8 hours). Ive tried many different brands and Good Manner is the only one I wear now because they are the comfortable. They come in individual packages so I just use one each day.
---