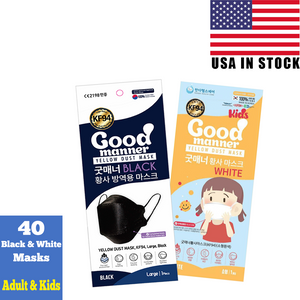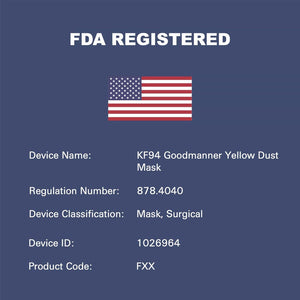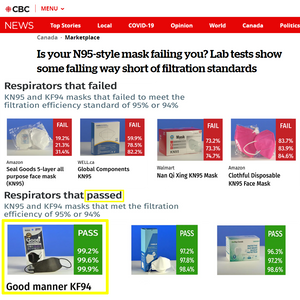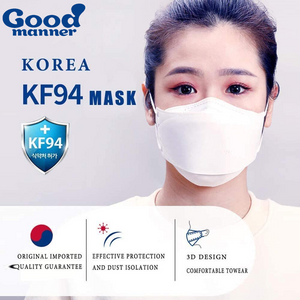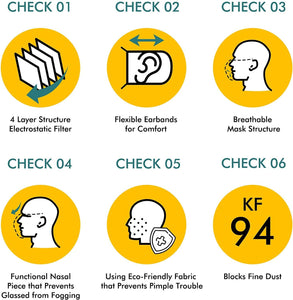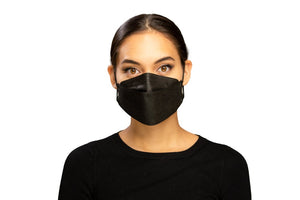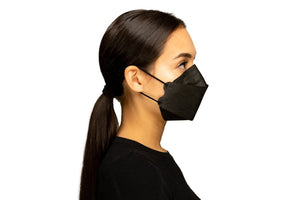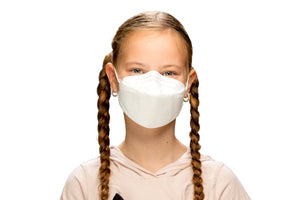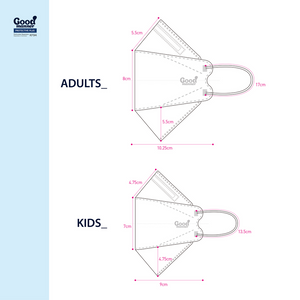 Good for older person
As an older person, I think its still important to wear masks and the Goodmanner mask is the best KF94 brand. I dont care if very few others wear the masks anymore. My life is more important than what others think.
Authentic
These are authentic KF94 masks made in South Korea.
trustworthy
These KF94 are masks are trust worthy. They provide equivalent protection as N95 masks.
Reasonably priced
These masks represent good value.
Perfect fit
The masks fit me perfectly. They dont tug at the ears.