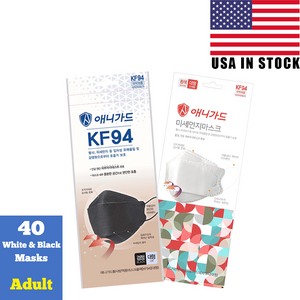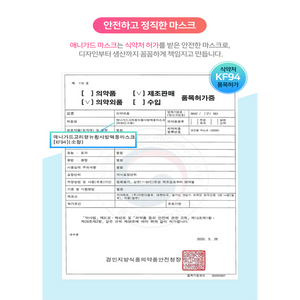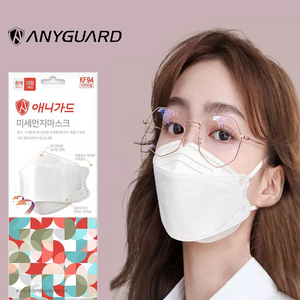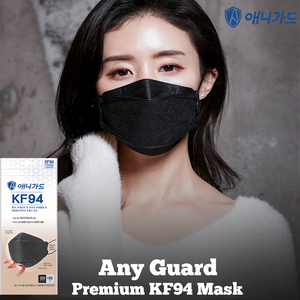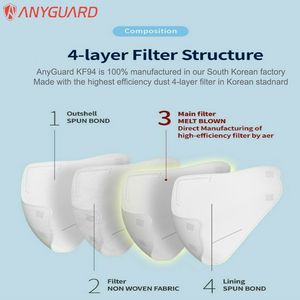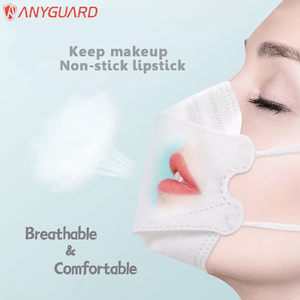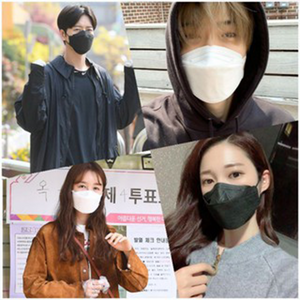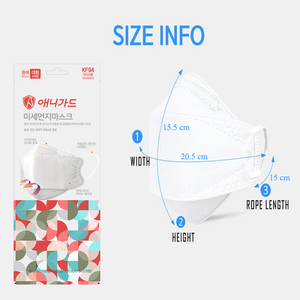 Great !!
Great product and delivery, love them
[Black+White] AnyGuard KF94 Masks USA Standard-[Made in Korea][Premium Quality]
Dear Frances,
We are writing this to thank you for your feedback about our products. Keeping our customers happy and satisfying is our number 1 goal, thus we are taking care of every feedback preciously.
We have noticed that you left 2 stars for the AnyGuard KF94 masks purchased. May I know what problems you have with them ?
I am looking forward to hearing back from you soon.
Best regards,
Customer Support Team
www.kf94mask.com
KF94 white masks excellent product
I have been using these for a year. I can breathe, thr seal on my face is very good ear loops are comfortable. I.highly recommend this product. Service has been excellent. Several of my friends and neighbours have also purchased them after I gave them a couple of these masks to try out
These masks were in the top 5 of a CBC in depth review of KN95, KF94 masks.
Best masks around
I've been using the grey masks for almost 2 years in a school setting and stayed healthy despite others wearing blue masks and getting sick. The seal is far better and will continue to buy in the future. A regular purchase program or rewards discount for regulars would be nice!