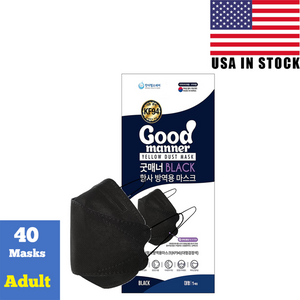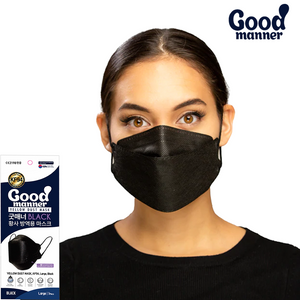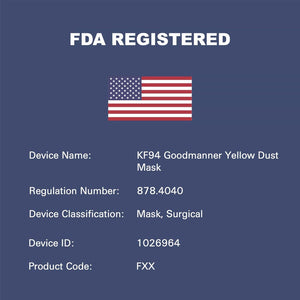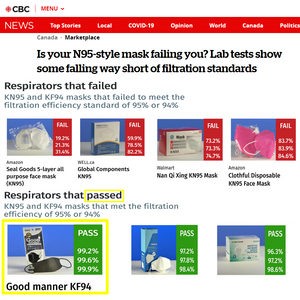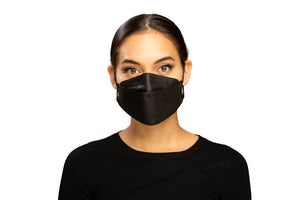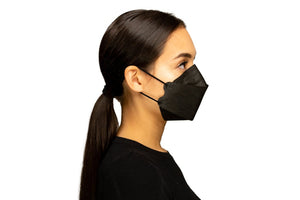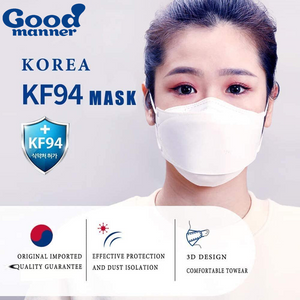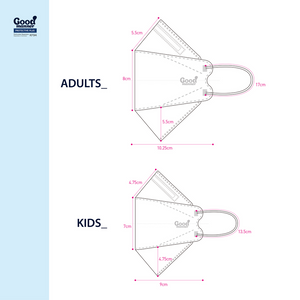 Fantastic!
The Good Manner masks we all know and love with English packaging. Individual packaging makes it easier to share with people. I also appreciate the timely shipping. Knowing for sure that these masks are legit really helps!
kf94mask-Good Manner Mask
It's a good mask. I just found it a little big for my face.
Nice Fit
It unfolds nicely and stays on without sliding. They come in individual packages so I know I am using a clean one each time I use it.
Good mask
Ive gotten tons of, where did you get your mask
---